Pele & Pêssego is a platform dedicated to simplifying scientific knowledge about skincare. "Pele" in Portuguese means skin and "Pêssego" means peach. 
—
Pele & Pêssego é uma página nas redes sociais que nasceu da vontade de descomplicar a ciência por trás do skincare.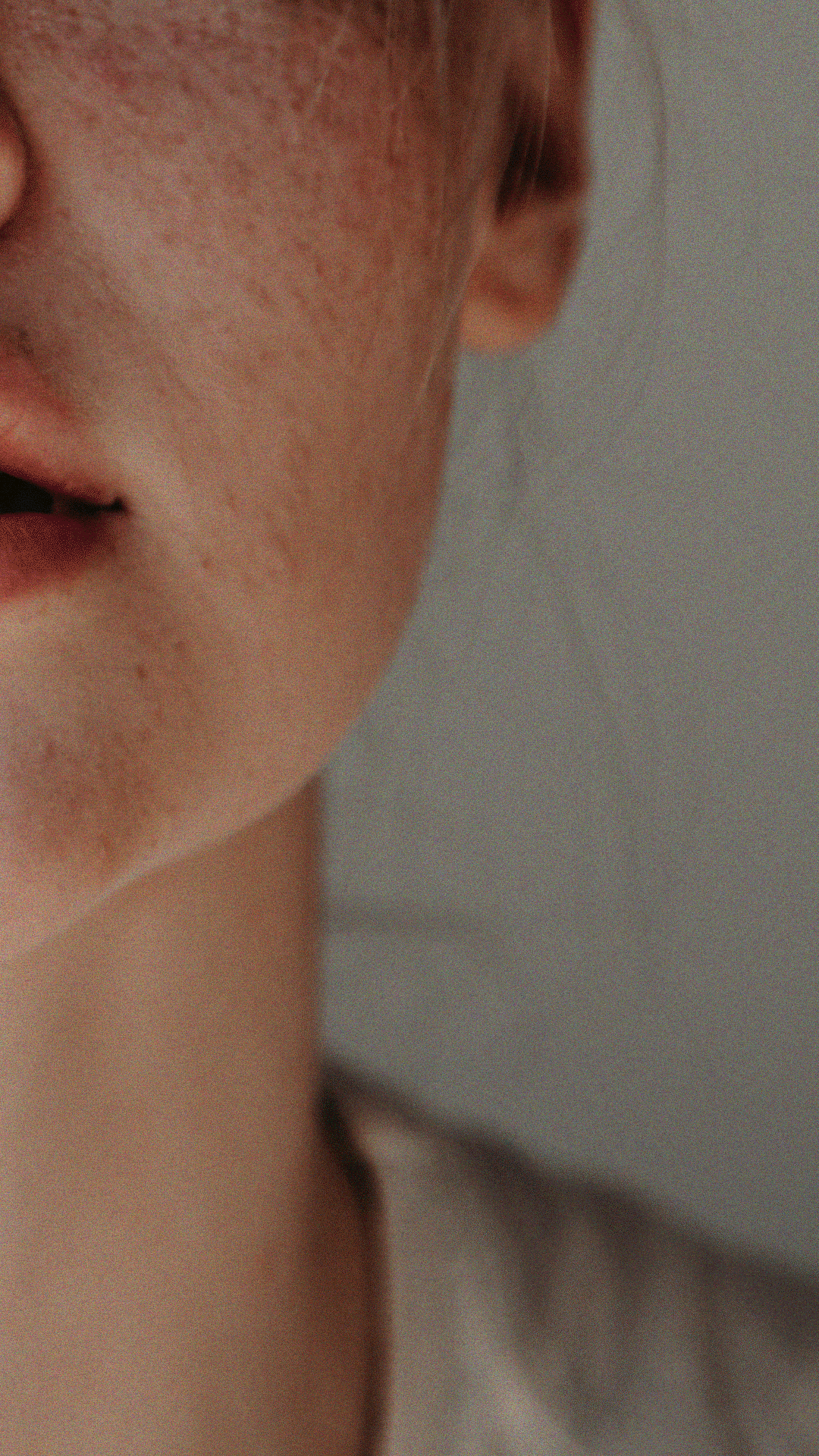 The main goal of the visual identity is to communicate that even though the content of the platform is based on serious science, the message delivered is fun and simple. The second concern of the visual communication of Pele & Pêssego is to highlight that no matter how many skincare products one uses all skin types are imperfect, and that's ok. 
—

O objetivo principal da identidade visual foi transmitir que apesar do conteúdo ser científico e factual ele é apresentado de forma irreverente. A segunda mensagem atribuída a toda identidade visual, principalmente o ícone, é a comemoração de que
todas as peles são imperfeitas.